Overview
Roger A. Baldwin, Ph.D.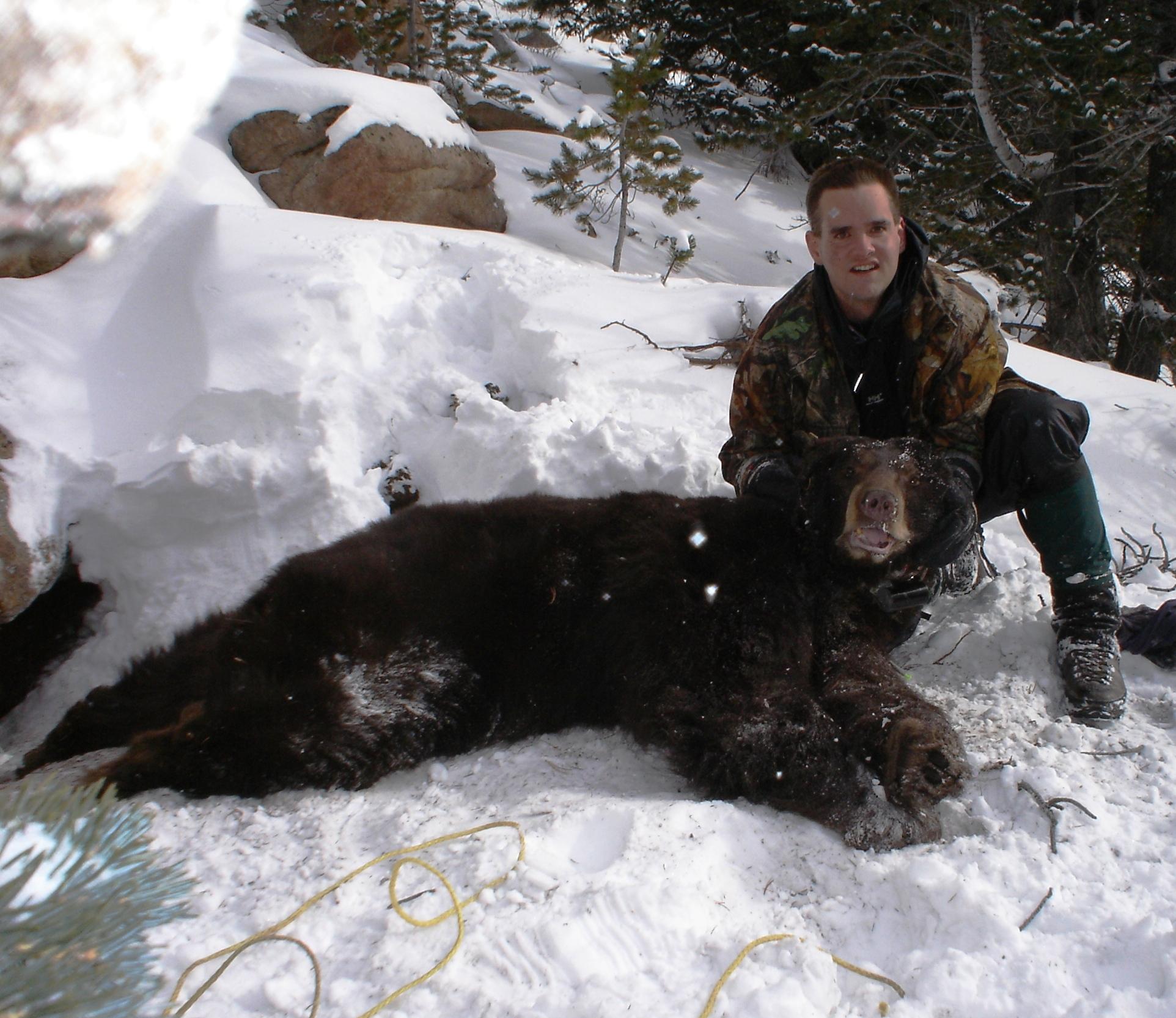 Cooperative Extension Specialist: Human-Wildlife Conflict Resolution
Ph.D. Wildlife Science/Range Science, New Mexico State University
M.S. Biology, Emphasis on Vertebrate Zoology, The University of Memphis
B.S. Wildlife Biology, Secondary Major in Natural Resource and Environmental Science, Kansas State University
Statement of interest: I am a wildlife ecologist whose program focuses on wildlife management with a particular interest in human-wildlife conflict. As human populations expand and land-use patterns change, concomitant changes in wildlife populations and associated distributional patterns are expected as well. The development of effective strategies and management tools will be needed to address human-wildlife conflict situations that will arise from these changes. No single solution is effective or practical for every situation. In fact, the exact opposite is true; most situations are different and require a multitude of management options to effectively reduce conflict situations. As such, my program focuses on a diverse set of strategies and tools for helping to resolve human-wildlife conflict. Taxonomically, I focus primarily on mammalian species, but I occasionally have the opportunity to work on avian management projects as well. Additional details on my program and lab can be found throughout this website..